What is a Community Web Portal?
It's a website for your community, town or municipality.
A place to find events, local businesses, and good news stories.
And more than that,  it's a business opportunity.
All Your Community Information In One Place
• Easy to Find    • Up to Date   • Mobile Friendly
Solutions for your Local Businesses
A Community Web Portal provides online marketing solutions for your local businesses to promote their products and services.  A free business directory listing in the portal gives them one more way to be found in a Google search.  With our Hub Sites you can easily create a small website for the business and pull all of their social media and custom applications into one "hub".
Custom Applications - The Apps
We specialize in developing custom software applications for real estate agents, restaurants, auto dealerships, and more. These Apps allow the businesses to showcase their products and services on the portal and also on their own websites.
The Apps are also a great way to continuously generate new content on the portal, that keeps people coming back time and again.  For example, auto dealerships list their new and used vehicles on the portal, which are also displayed on their website or Hub Site simultaneously.  People who are in the market for buying a vehicle find it convenient to check the Auto App on the portal where they'll find the most recent listing from all the dealerships in the community. 
Recreational Vehicle Sales
Sales Items and Promotions
Digital Marketing Platform
Provide regionally focused custom banner advertising to your clients as an affordable, measurable marketing solution and a profitable revenue stream.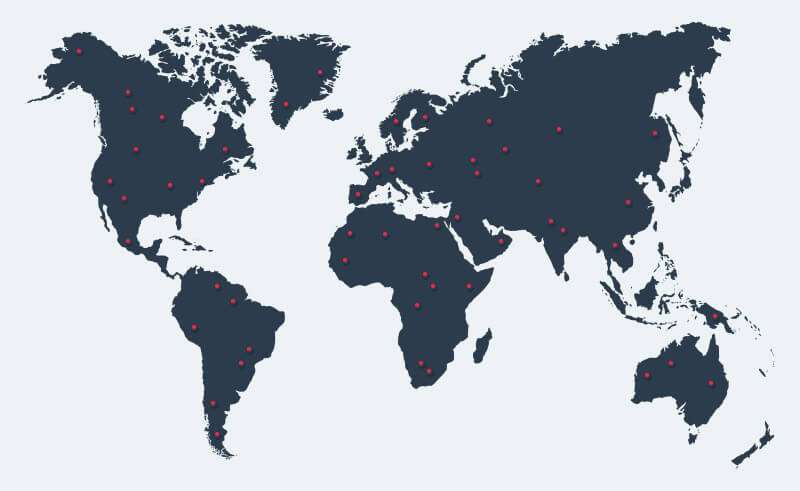 About MCG Media
MCG's first Community Web Portal (CWP) started in 1999 with a vision to help small businesses and communities thrive. We felt if people only knew what was available in their own backyard, they would buy and support local.  The back bone of any community is through commerce and small business.  Small business reinvests 48 % back to their community.
Ready for a new
Business Adventure?